We provide solutions for E-Sports Arenas and Cafes via our dedicated franchise operation The Wired Lobby
Online Booking
Booking in advance will allow you to enjoy your gaming time without the fear of being double booked
Secure Networks
Our gaming stations run on a secure network and are protected by an external hardware firewall

Regular Updates
All of our machines receive daily central updates which apply patches and fixes to all our games
Our flagship arena will open in summer 2022 in Captain Cook Square, Middlesbrough. With 50 PC's, Racing Simulators, Consoles, 100 Seater Stage Area, Licensed Bar and Lounge Areas.
Full turn-key E-Sports solution including help to locate and acquire your premises. The games are only a small part of the operation and we provide the full service for a small E-Sports Cafe or a fully blown Arena.
Secure Playing Environments
Our gaming stations are maintained and security scanned with regular updates to keep them in good working order
Offsite Backups
Our stations are backed up and stored offsite, we can deploy and update all the machines remotely
Virus Free
With regular updates and daily deployments via VMs we provide clean and virus free environments
Arena Software
Games Dashboard
All the latest games launched from the dashboard with high scores, game time and player management. Cloud based solution with total control over stations. 
3rd Party Integrations
Expandable and flexible with the ability to plugin 3rd party solutions from a variety of vendors
Online Statistics
Leaderboards and high scores for the session, week and all time can be deplyed on your website.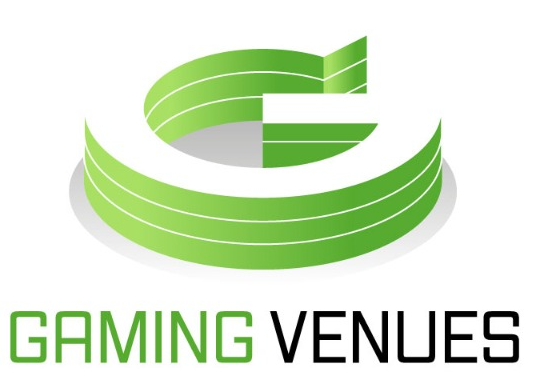 To discuss your E-Sports gaming needs please get in touch